Love Live! School Idol Project
I am incredibly excited to announce I'll be voicing Nozomi Tojo in the English Dub of Love Live!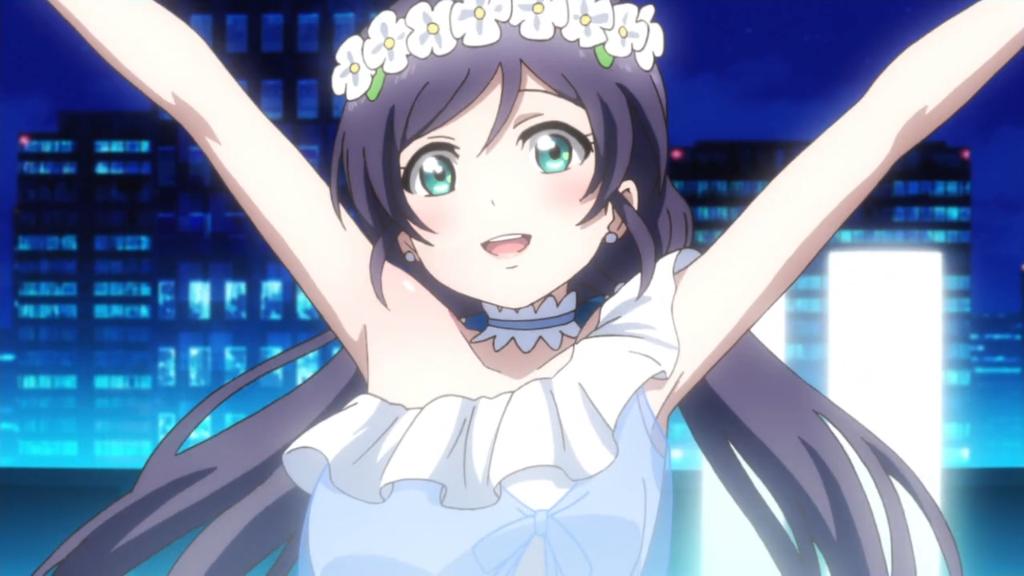 I'm a huge fan of the Love Live game and anime series, so I am absolutely thrilled to be a part of this amazing cast!
The Blu-Ray/DVDs come out on February 14th, so make sure to order yours!
http://store.nisamerica.com/love-live
Also, a skin I voiced for Sol in Smite "Soulless Machine Sol" recently came out as well!