News
Yesterday Trillion: God of Destruction was released in North America, in which I play the incredible character – Faust!
The video below contains some minor spoilers, but they're from within the first 15 minutes of the game (give or take) so they probably won't cause you too much trouble. But fair warning either way!
A new character I voice in Smite was just announced recently. Sun's Bride Chang'e. Below is a video so you can get a taste.
I hope you enjoy! I had a lot of fun working on her, and working with the great Team from Smite again.
I'm also happy to announce I'll be a guest at Triad Anime Con next year, March 11th – 13th. Looking forward to it!
http://triadanimecon.com/
I am incredibly excited to announce I'll be voicing Nozomi Tojo in the English Dub of Love Live!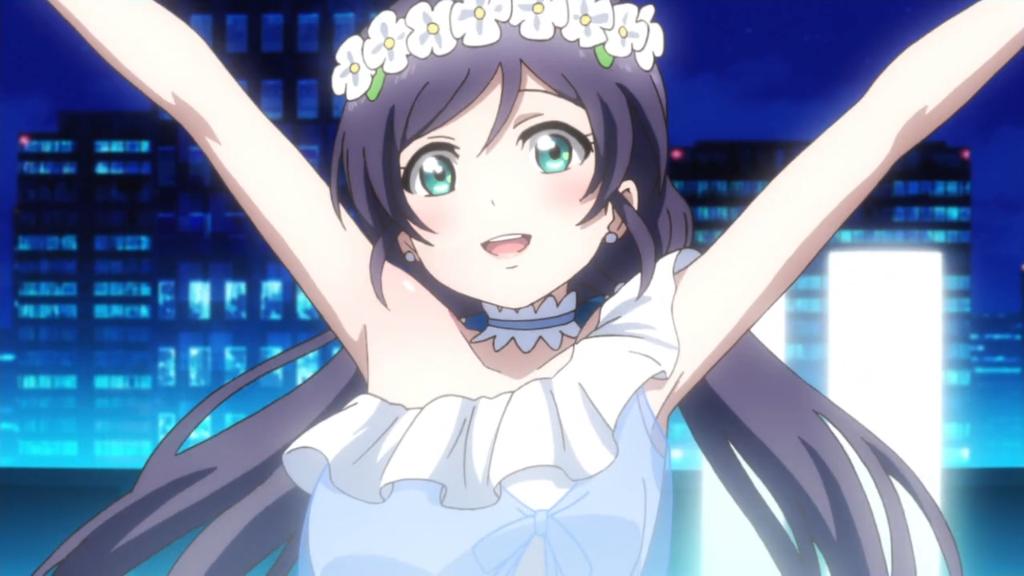 I'm a huge fan of the Love Live game and anime series, so I am absolutely thrilled to be a part of this amazing cast!
The Blu-Ray/DVDs come out on February 14th, so make sure to order yours!
http://store.nisamerica.com/love-live
Also, a skin I voiced for Sol in Smite "Soulless Machine Sol" recently came out as well!